A Powerful Tool For Recruitment
& HR Management.
Streamline your entire recruitment processes. From hiring, candidate processing to onboarding in one easy to use platform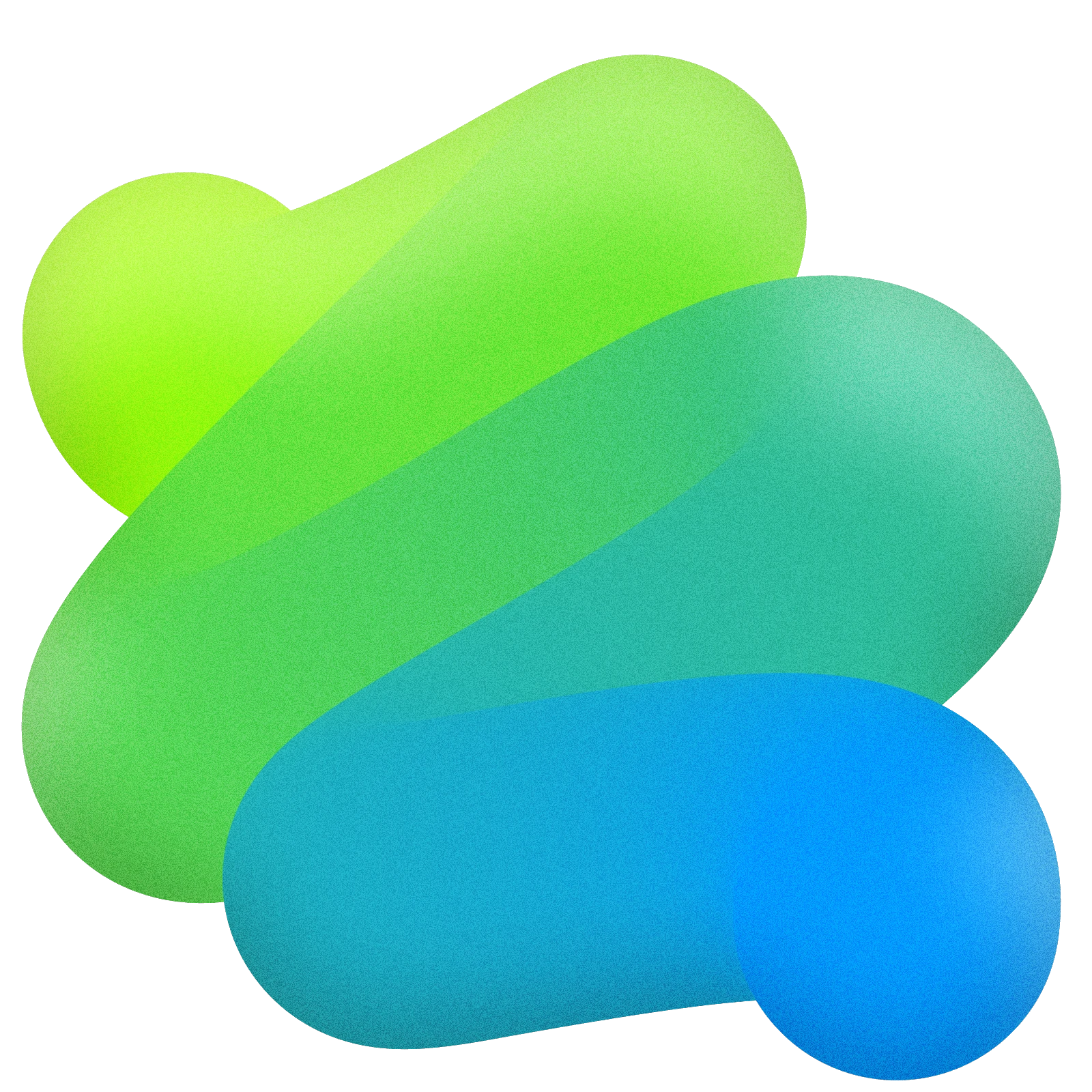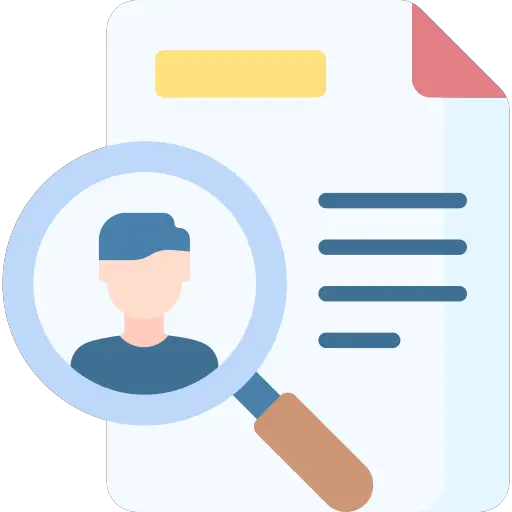 Recruitment & Applicant Tracking
Our fully integrated Applicant Tracking & Management System (ATMS) enables recruiters to source candidates, match applicants and complete more connection cycles of filling job openings.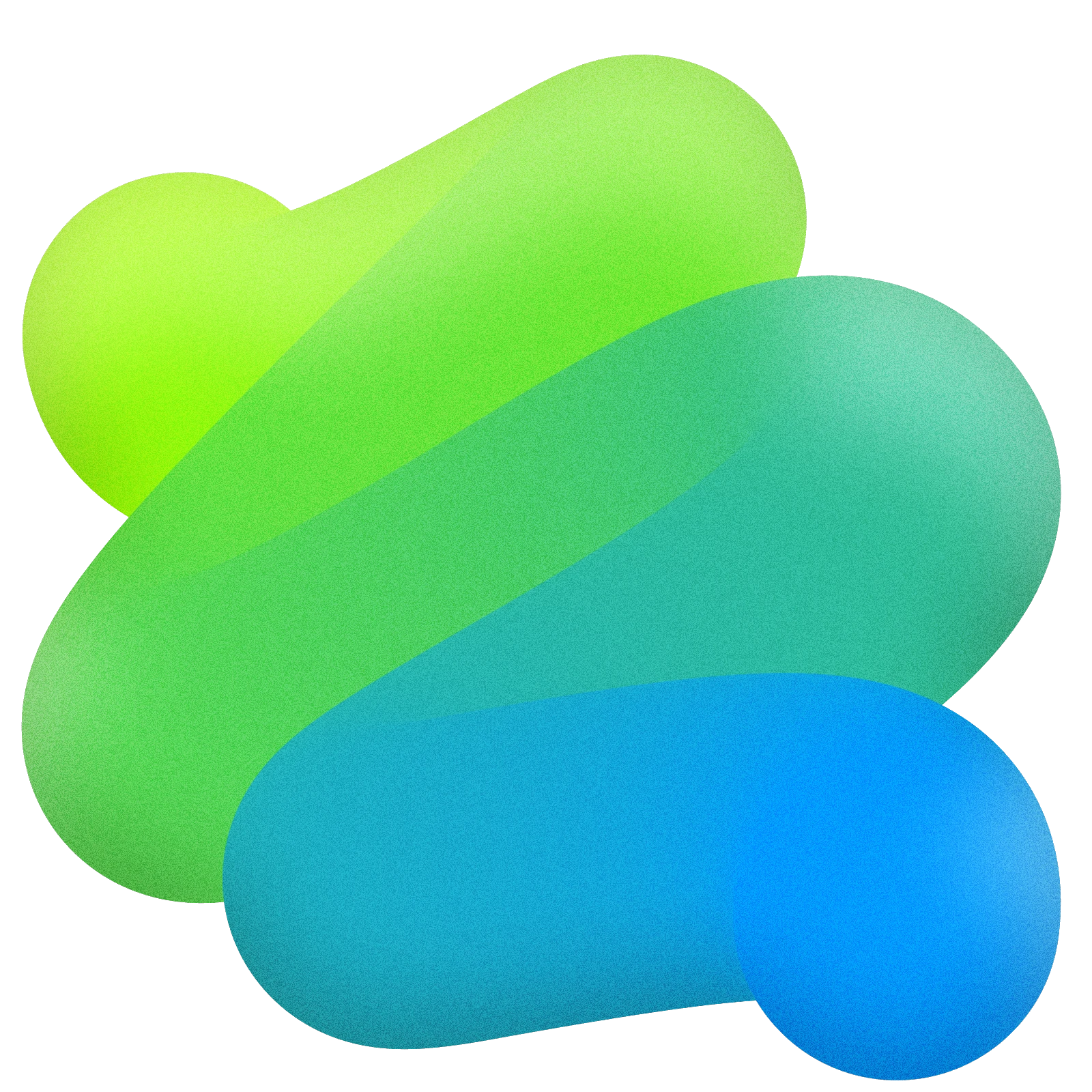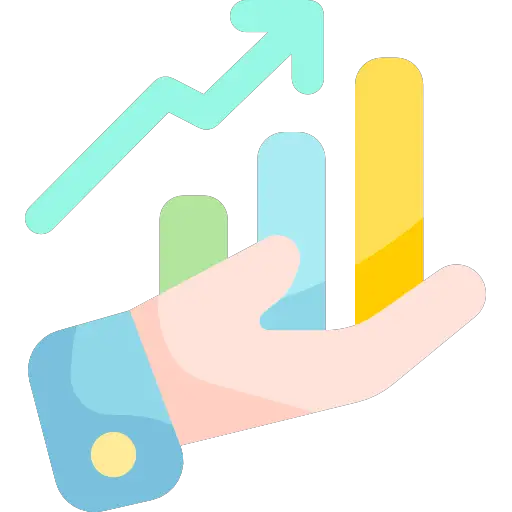 Sales & CRM
AirCrewConnect Sales & CRM helps you generate and build better client relationships. Allowing you to chase down leads and manage your client relationships via your interactive funnel.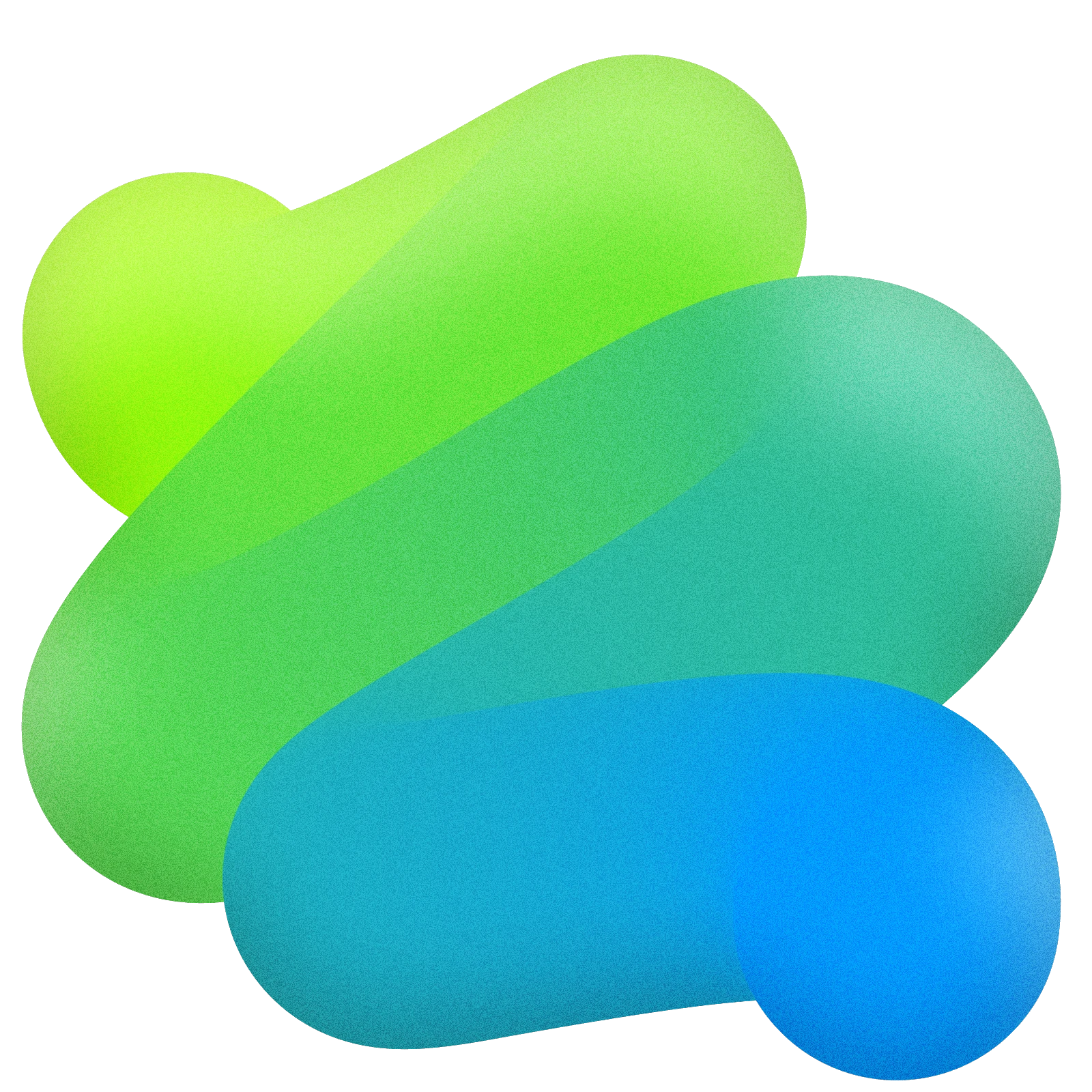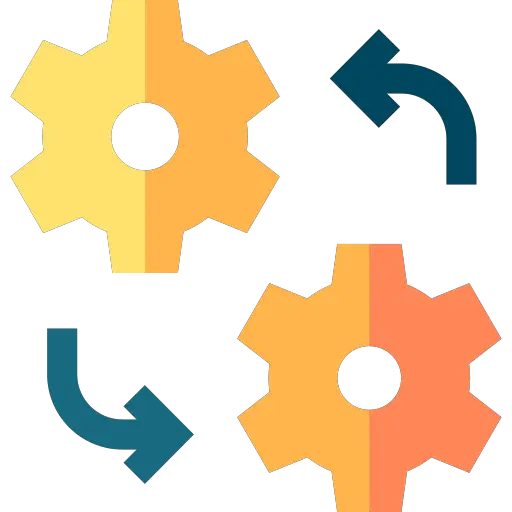 Automation
Using cutting edge AI technology we help increase your productivity and your activity. AI gives you wings!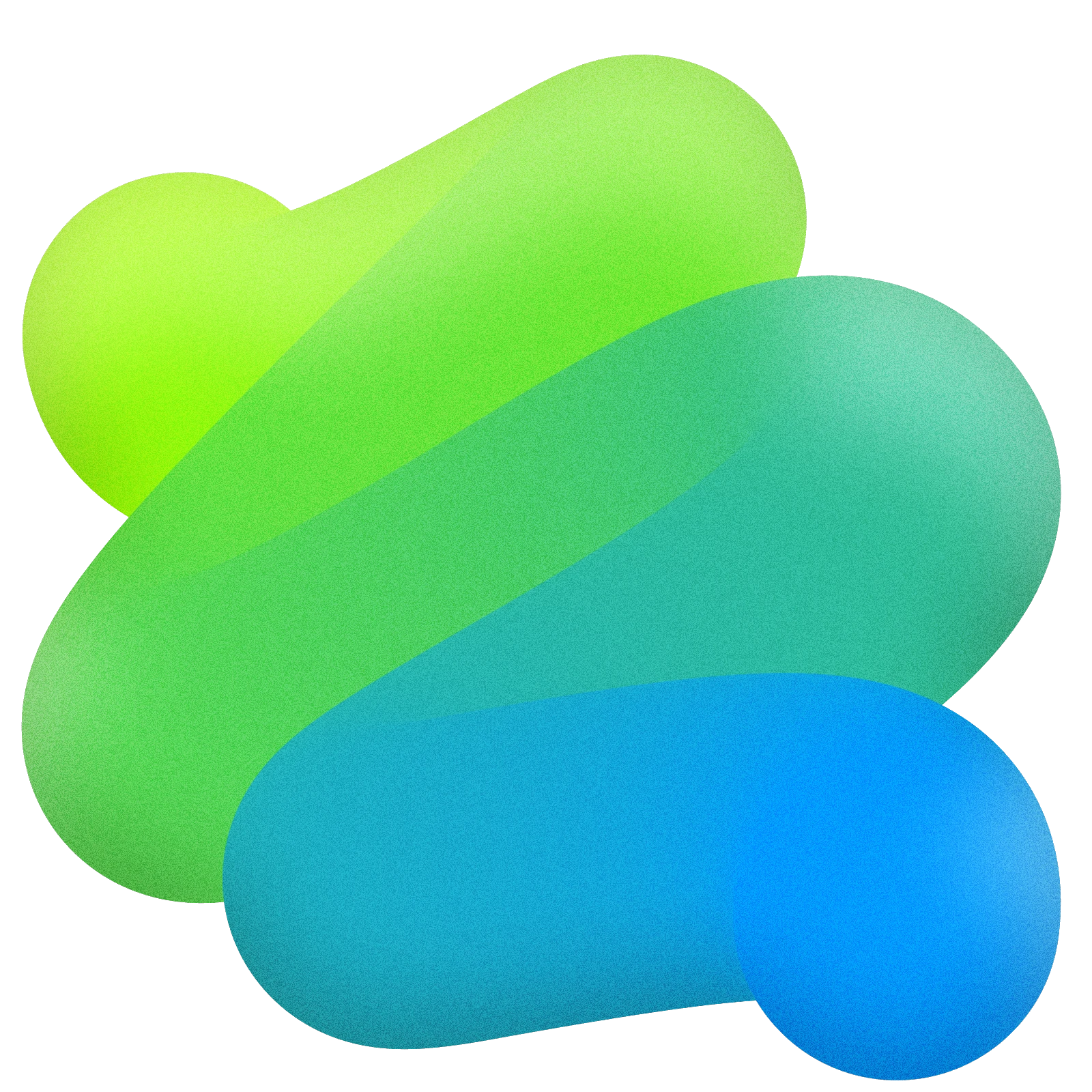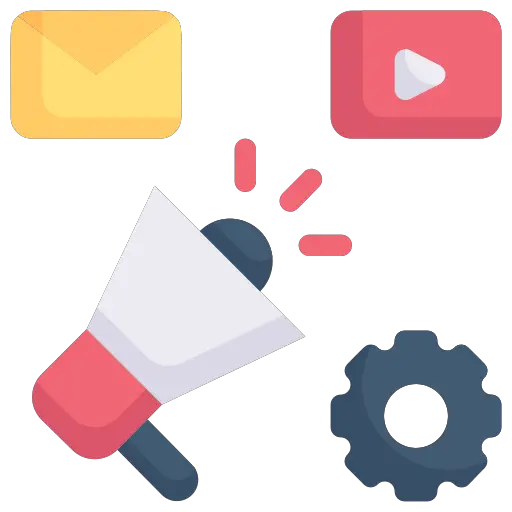 Marketing
Branded email and text campaigns, AirCrewConnect has everything already plugged in and integrated across the platform.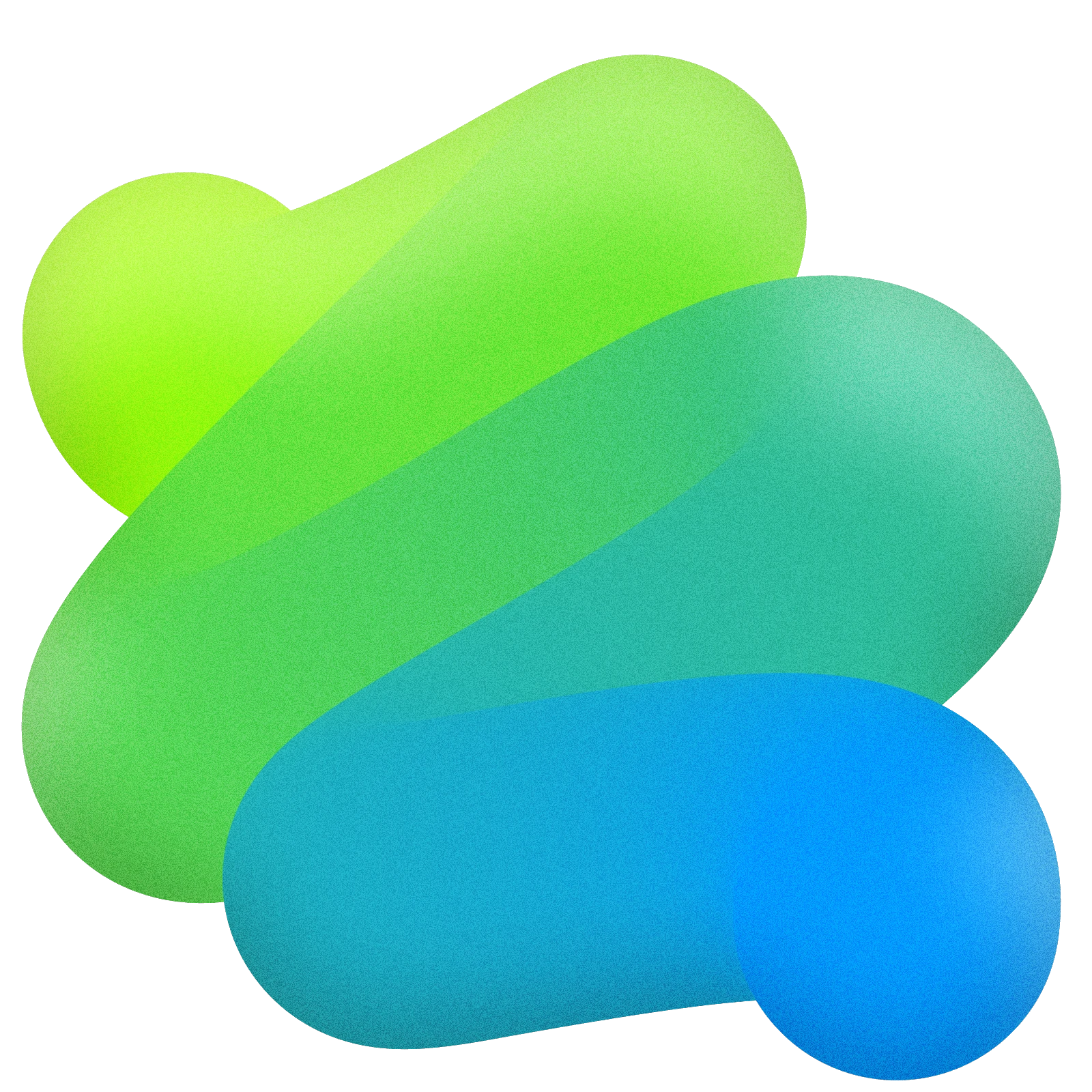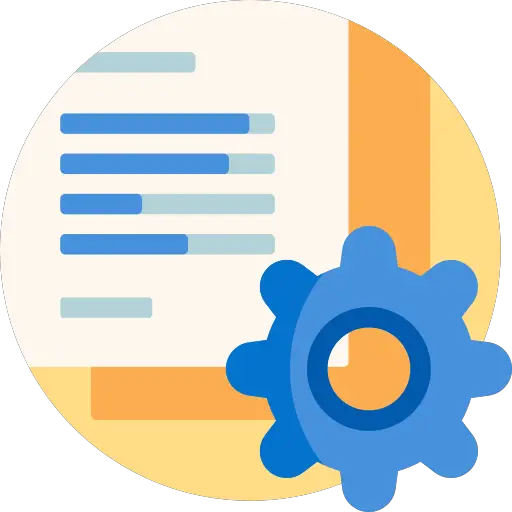 Back Office
Timesheets, accounting and business processes are integrated seamlessly throughout the platform helping you manage, process and onboard candidates whilst accounting for your time in doing so.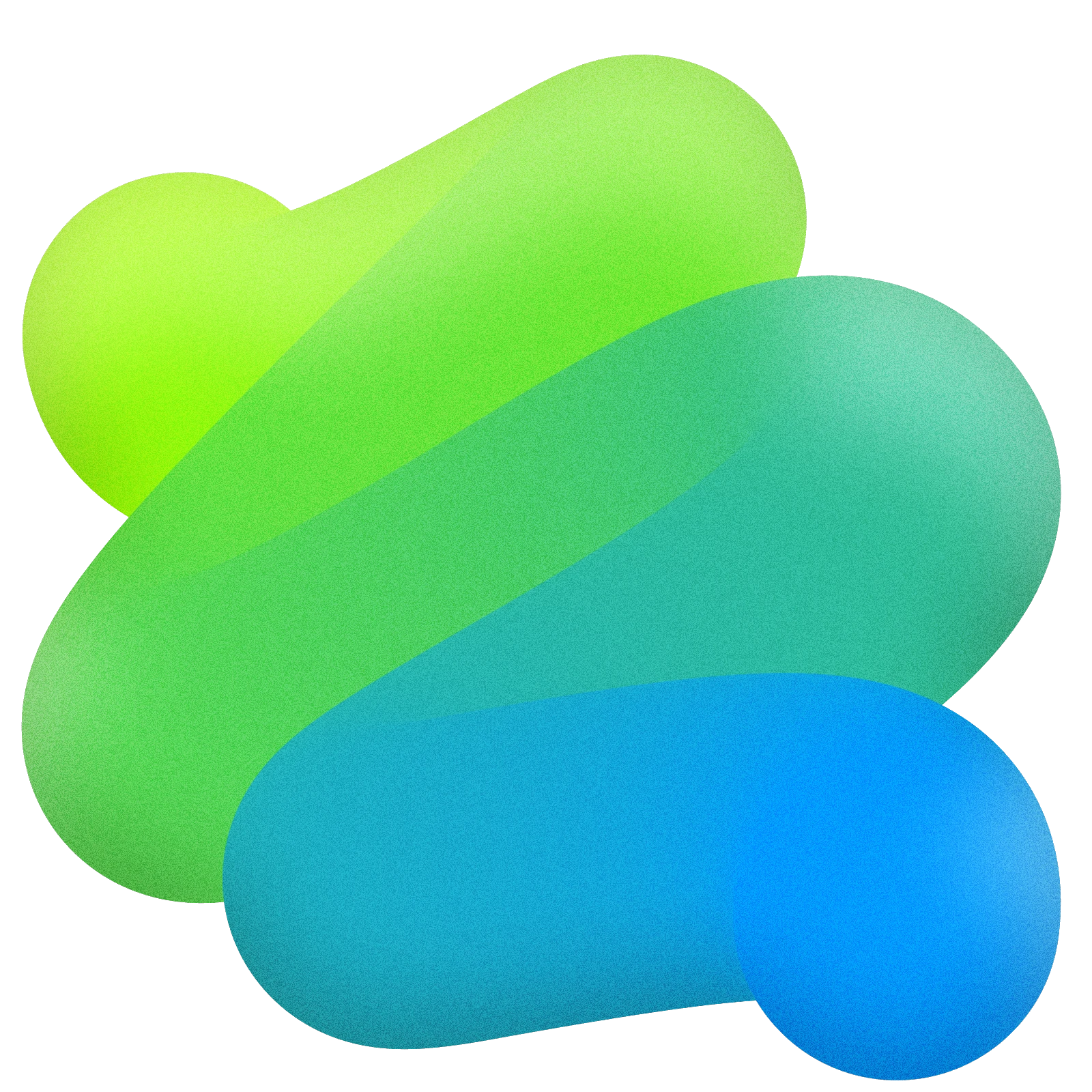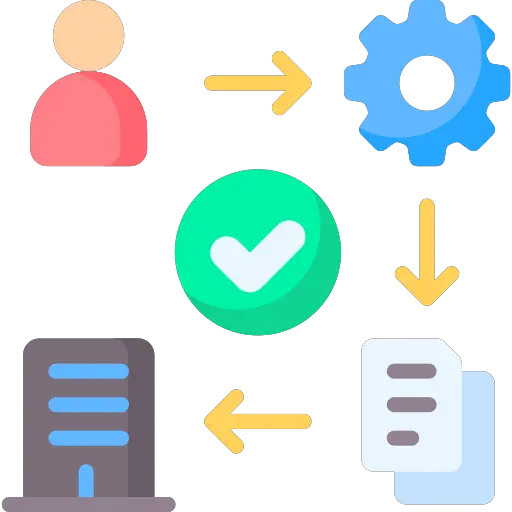 Onboarding
Customised onboarding process management for both you and the candidates. Allowing strategic document requests, reference checking and processing together with ISO 9001 compliance.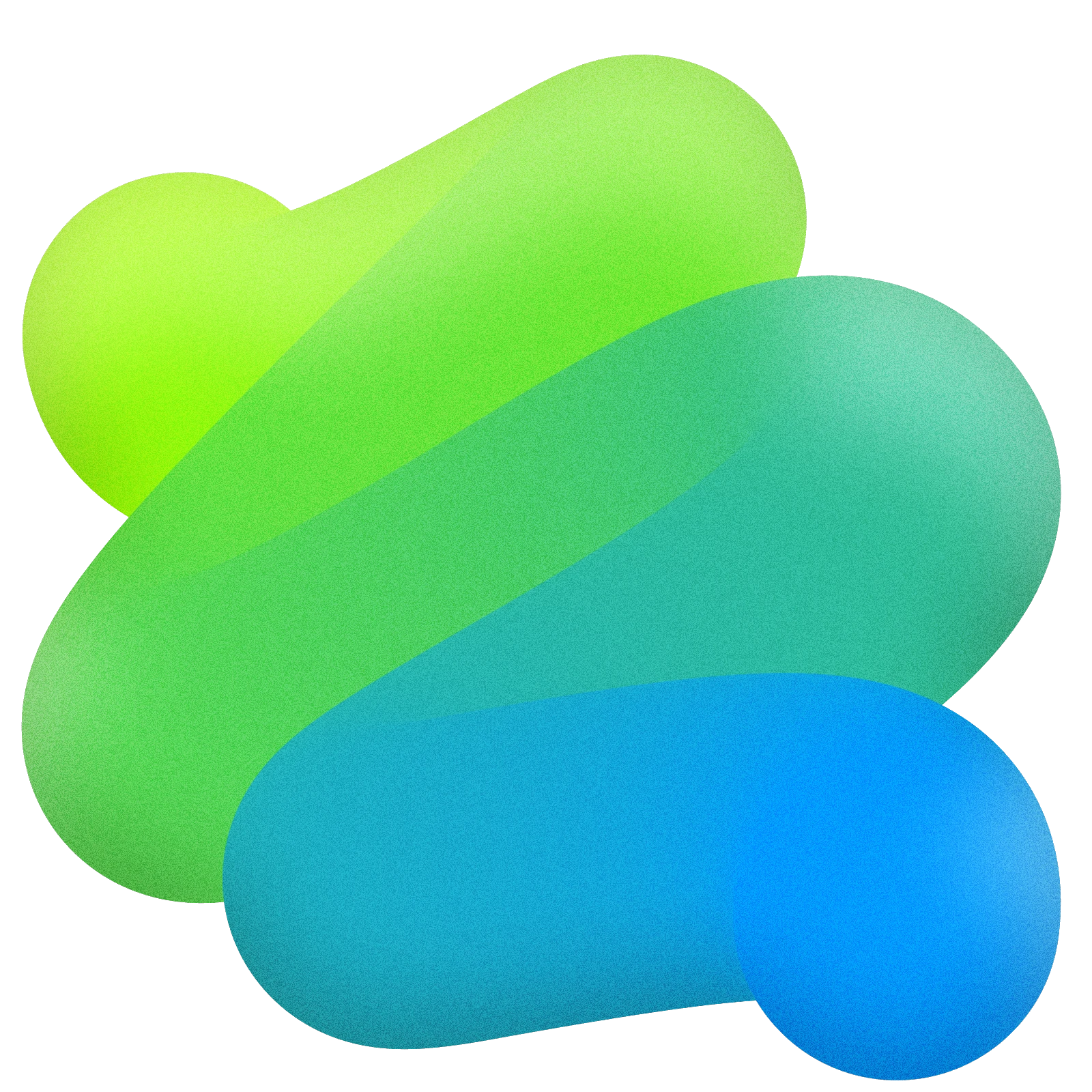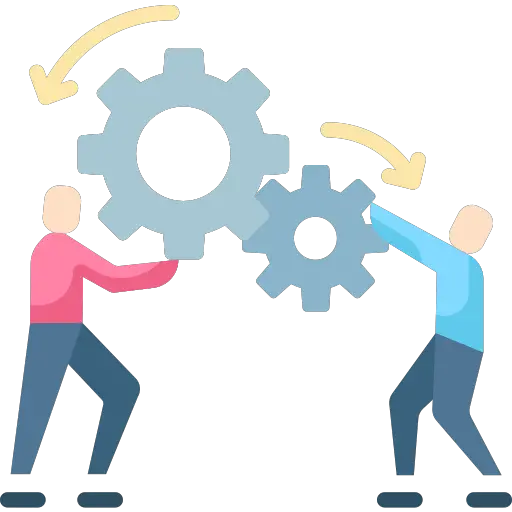 Collaboration
Teamwork makes the dream work! Whether you're in the office or working from home you can meet with your team, collaborate on ideas and interview together on our inbuilt video interviewing and chat system.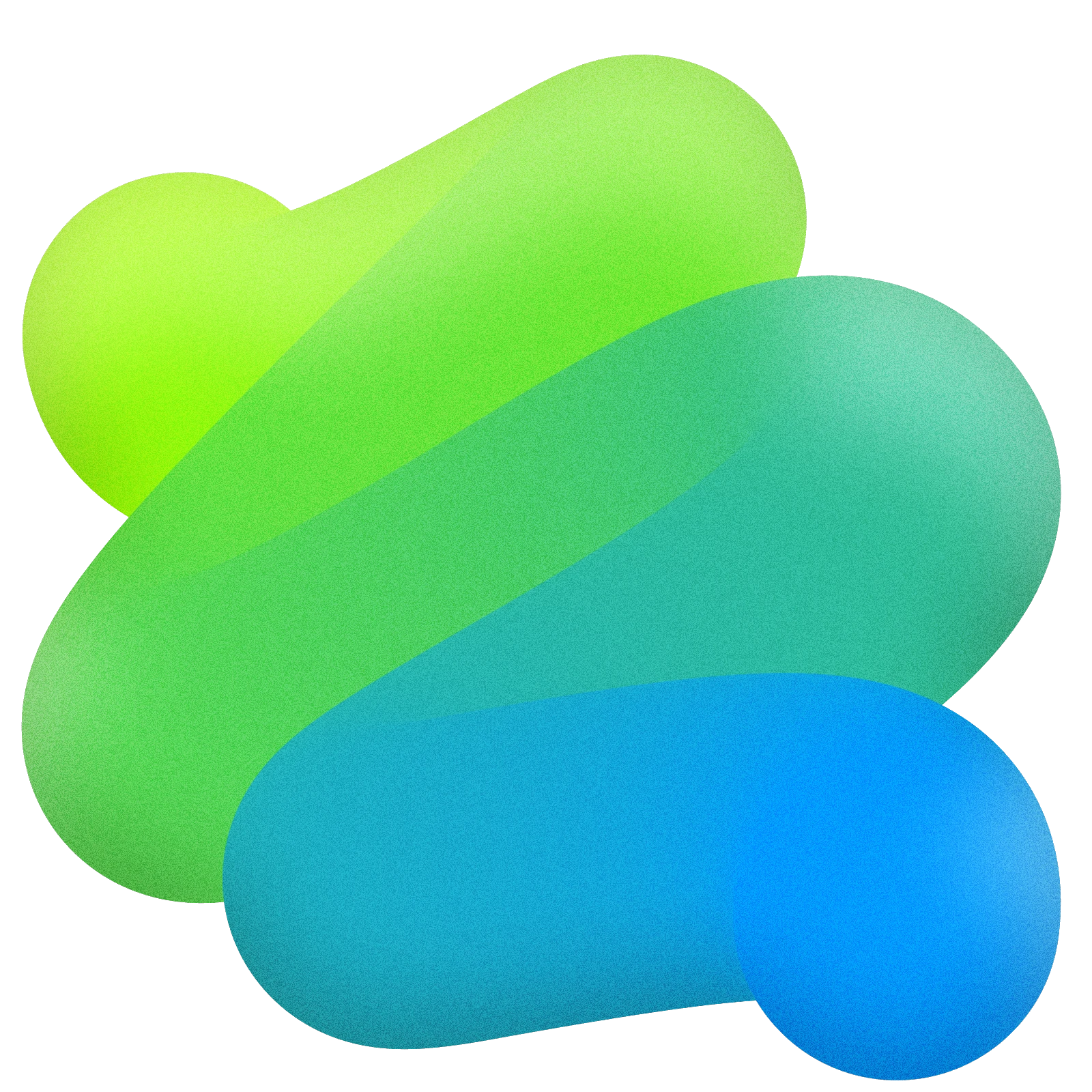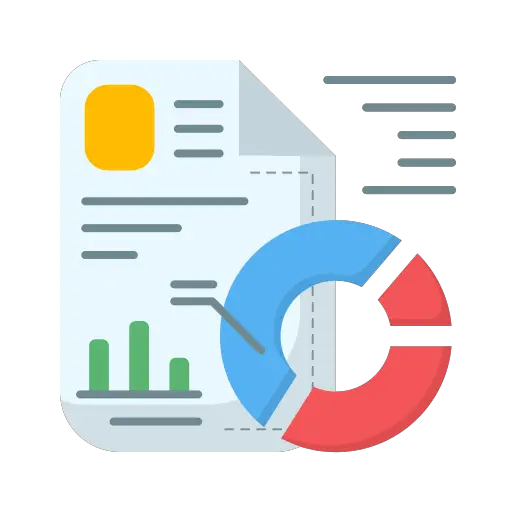 Reporting
Oversight and reporting sales performance with RTI in one simple but powerful dashboard. Customisable. Powerful. Useful. Reporting.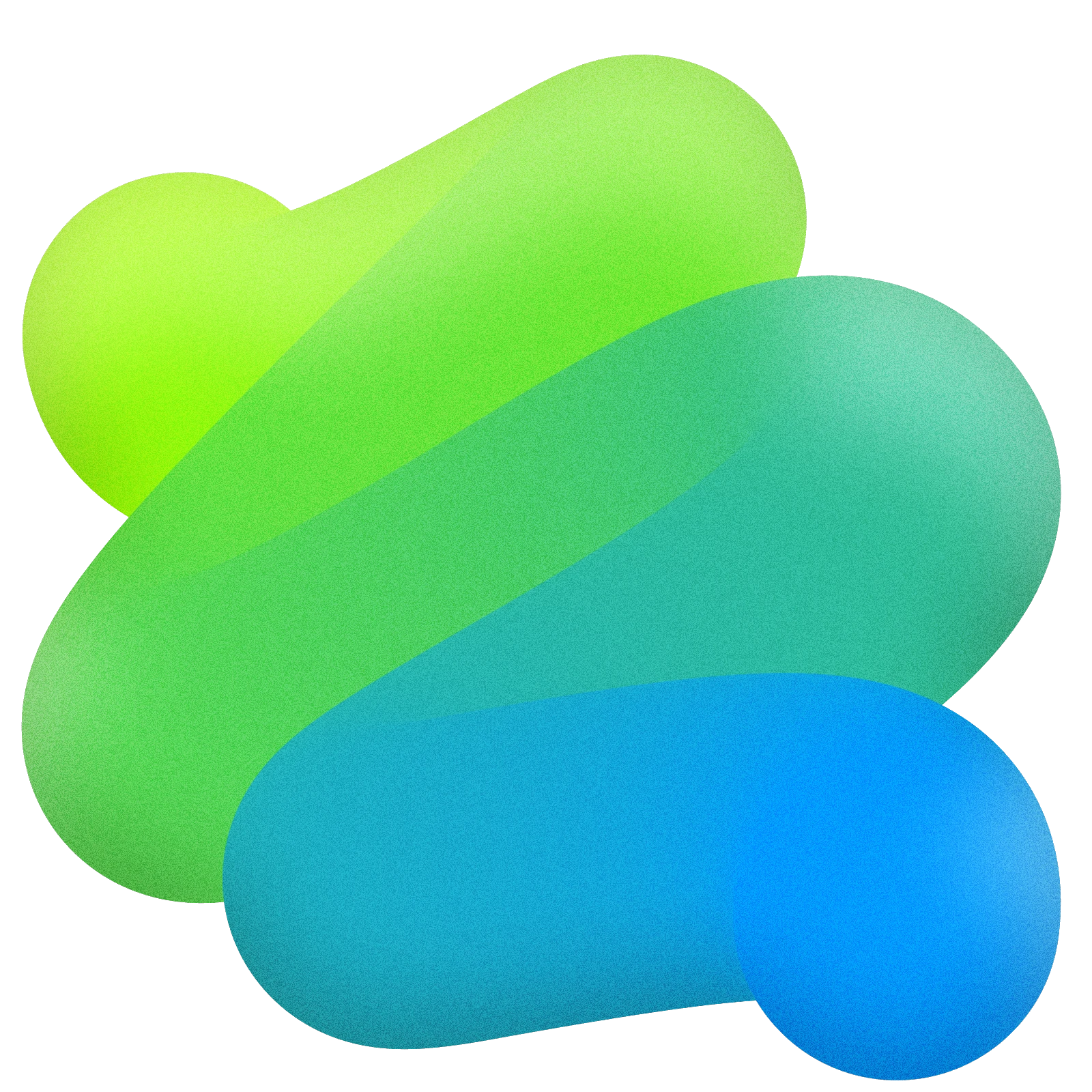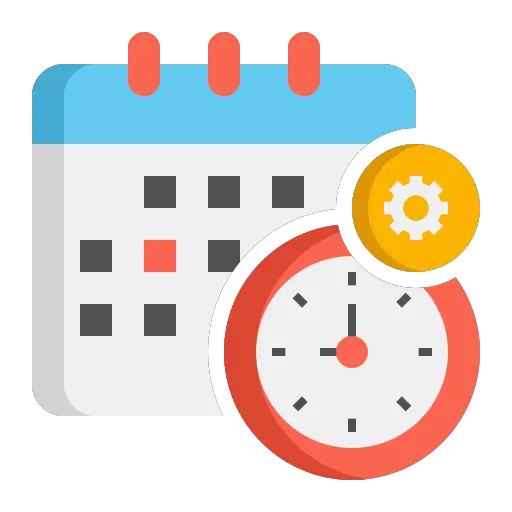 Scheduling
An inbuilt scheduling management suite for candidates and coworkers all in one place. Schedule a meet or just coworker chat, it's up to you.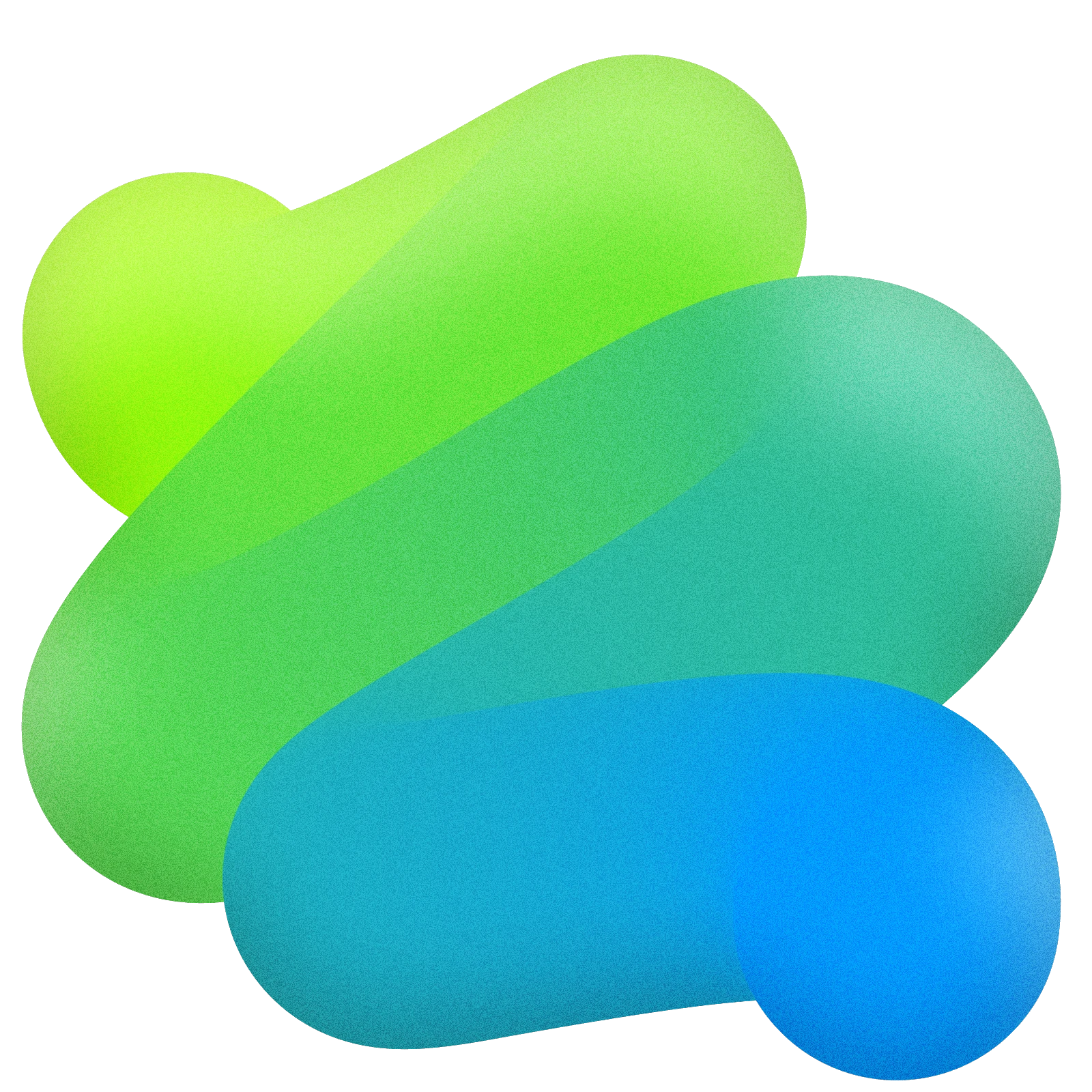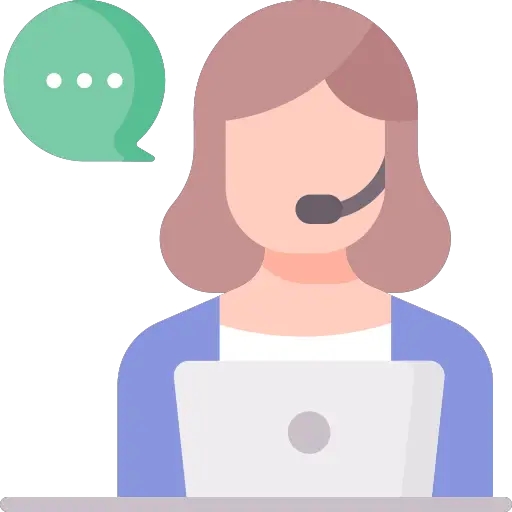 Support
With our in built support structure, AirCrewConnect has the capability and connectivity to help you manage any problems that may arise. 24/7/365 our IT support agents can talk you through any problem you may experience along the way.
Ease of Use
Enable your recruiters and sales teams to be more successful
Quality of Support
Expect the support you deserve and need
Meets Requirements
Choose the integrated features you need and want
Work Smarter, Not Harder
Why waste time when you don't have to? Optimise your entire recruitment workflow from job placement, interview setup, reference requests and on boarding. Eliminate manual data entry with fast an efficient automated processes.
Analytical Dynamics
Understanding the importance of how each business unit connects to the next is measured with graphical analytical data. Follow each funnel from recruitment to processing to hiring in one simple but powerful system.
Relationship Management
One powerful platform connecting your recruitment team to candidates worldwide. Seamless integration of each process in one software package from sales leads, candidates profiles, on boarding records and everything in between.
Recruitment & Applicant Tracking
Recruit and place more Crew with AirCrewConnect
Schedule a demo of AirCrewConnect with one of our team. Start building better relationships, connections, processes and ROI with our powerful recruitment software.